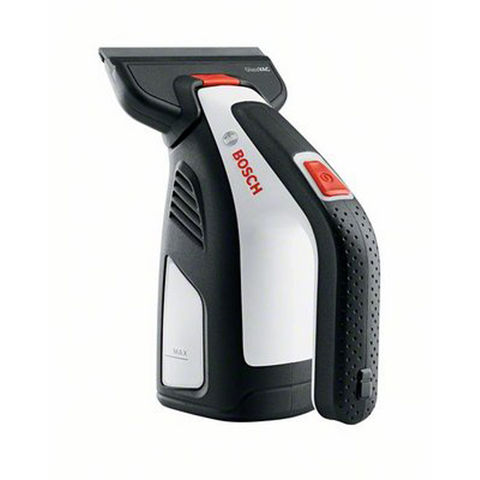 Bosch Bosch Cordless Glassvac Window Cleaner
The Bosch Glassvac is a window cleaner powered by an integrated, rechargeable 3.6V battery for maximum performance. This unit provides excellent cleaning through its 266/133mm blade size, and Power Protection...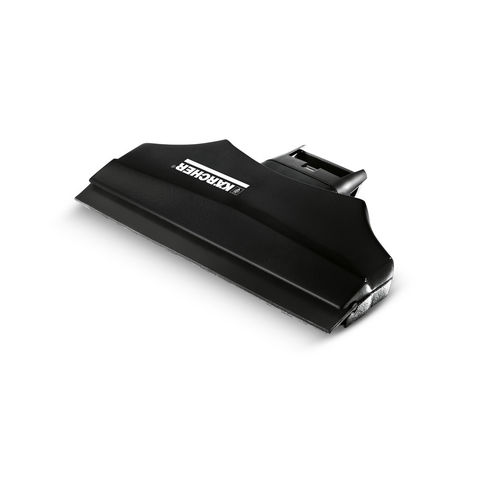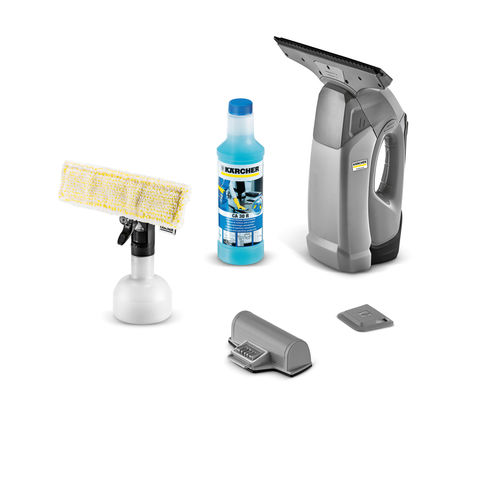 Karcher Karcher WVP 10 Window Vacuum
The Kärcher Professional vacuum cleaner WVP 10 is a battery driven light weight wet vacuum cleaner for all flat surfaces, characterised by its robust design and its powerful performance. The WVP 10...