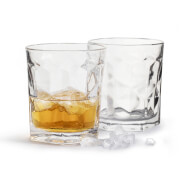 Sagaform Club Tumblers (Set of 2)
The Sagaform Club Tumblers are an attractive and versatile pair of glassware that is perfect for whisky on the rocks, juices and water. With a chunky base and textured diamond-inspired decoration, the...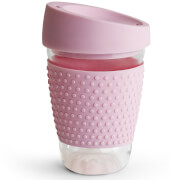 The Sagaform Glass Mug is an environmentally-friendly, reusable, glass coffee mug perfect for taking out and about to your favourite café. It will fit under most coffee machines and allow you to reduce...