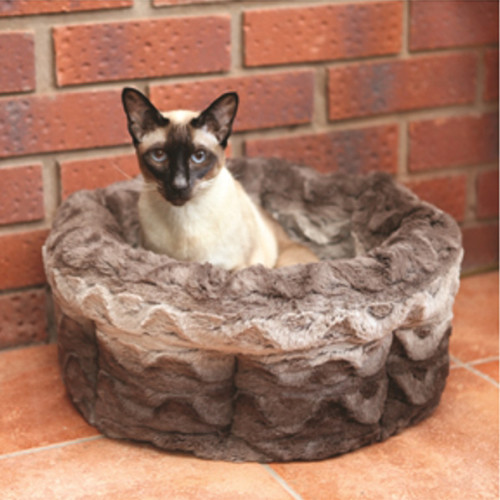 Rosewood Grey & Cream Snuggle Plush Cat Bed 15"
Rosewood's Snuggle plush oval bed features a luxuriously soft cream inner cushion and unique grey patterned plush on the outside. Stylish and modern for today's home.Machine washable at 30 degrees.Size:W38cm...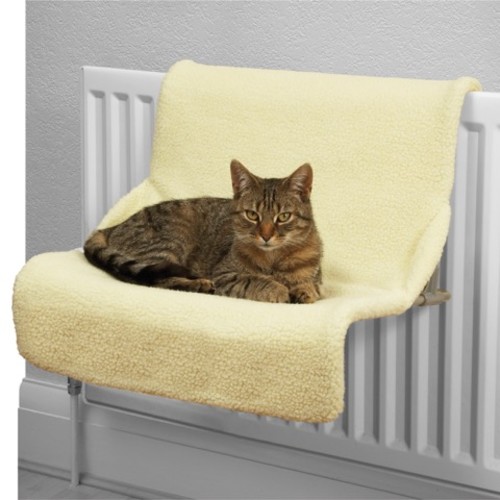 Rosewood Luxury 2 In 1 Radiator Cat Bed
The Rosewood Luxury 2 In 1 Radiator Cat Bed is the radiator bed that can go anywhere!The 2 in 1 cat bed is an all new design from Rosewood Pet Products, sturdy enough to be hung on a radiator or placed...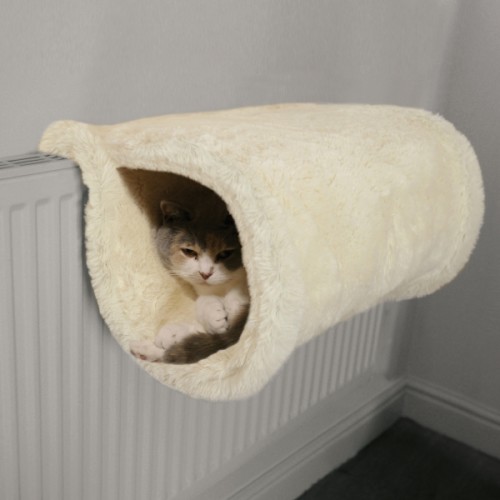 Rosewood Luxury Radiator Cat Bed Tunnel
The Rosewood Luxury Radiator Tunnel Cat Bed is perfect for keeping your feline friend all toasty warm in colder months. Working just as well on the floor, the tunnel features a thick and snugly faux sheepskin,...