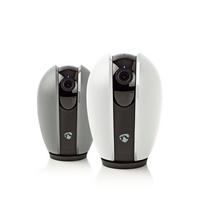 Nedis WiFi Smart IP Indoor Camera
An essential addition to any smart home system, this Nedis® Smart Home IP Camera offers pan and tilt functionality to cover the whole room. This wireless-controlled security camera connects directly with...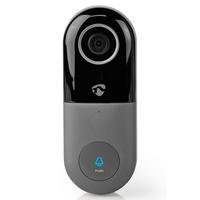 Nedis Wi-Fi Smart Video Doorbell
With this Nedis® SmartLife video doorbell you always know there's someone at your door, no matter where you are. As soon as your visitor rings the doorbell or, thanks to motion detection, even approaches...