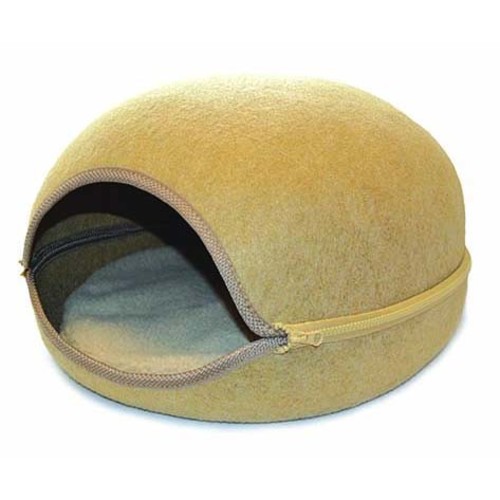 Buster & Beau Beige Oslo Pod for Cats
The Buster & Beau Oslo Pod provides your cat with a luxurious place to retreat when the stress of the day gets all too much! Fleece lined with a comfortable cushion to rest on, your kitty will feel safe...
From Rabbits to Cats, this Happy Pets Christmas Veg is the perfect toy for even the smallest of our furry friends. Made from Sisal, these toys are great for small animals to chew and the rattle located...
Little Rascals Snuggle Pouch - Yellow
With the Little Rascals Snuggle Pouch every pet will love to snooze in style and comfort. What better way to dream the night away than with the Little Rascals Snuggle Pouch. Made from a supersoft teddy...