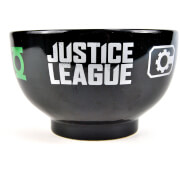 DC Comics Justice League Logo Bowl
This Justice League bowl is perfect for cereal, snacks and soup. It features the Justice League and character logos, including Green Lantern, Aquaman, Batman, Superman, The Flash, Wonder Woman and Cyborg....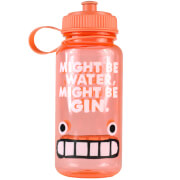 Jolly Awesome Could Be Water Water Bottle
This plastic water bottle is the perfect travel companion for work, the gym or just out and about. It features an exclusive Jolly Awesome design of a cheeky grinning face with the words Might Be Water,...