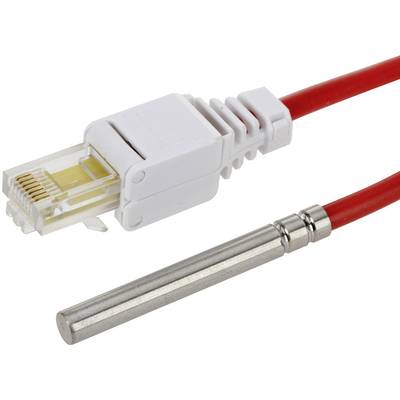 H-Tronic 1114441 TS7 Temperature sensor
The Spare Temperature Sensor TS1 metal is based on an ICs of the company Maxim assembled and for a temperature range from - 55 to +125 °C suitable. The probe with PVC connection cable is designed for...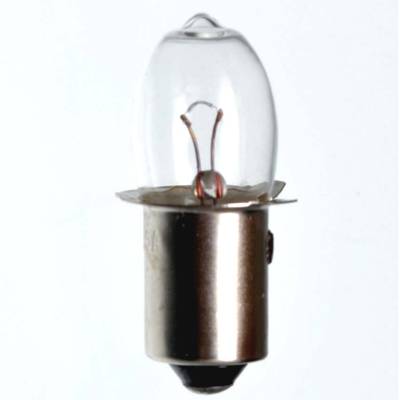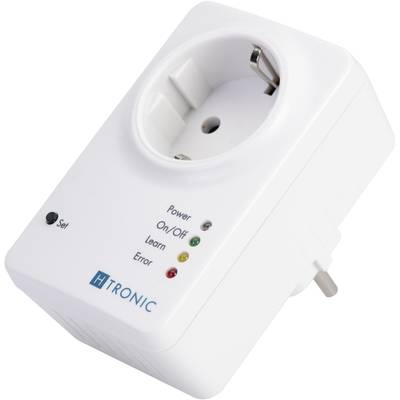 H-Tronic HT1EPP 1618265 Wireless socket 2300 W
The HT1EPP radio socket receiver is secure against eavesdropping and tamper-free. The connection between the transmitter and the receiver is encrypted using the recognized AES128 method and contains a...