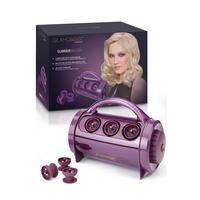 Glamoriser Glamour Heated Hair Rollers
Create hollywood-inspired curls and waves with the Glamoriser Glamour Rollers, a set of 24 heated rollers in varying sizes that add luscious bounce and volume to your hair. Housed in a compact case, the...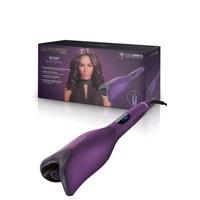 Glamoriser Instant Auto Curler
Curl your hair with ease with the fantastic Glamoriser Instant Autocurler. Simply select your desired settings and feed your hair into the barrel to create tight or big bouncy curls quickly with different...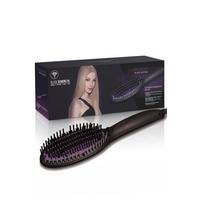 Glamoriser Straight and Smooth Black Edition Brush
Ease of a hairbrush with the results of a straightener. Get salon results in less time with this easy to use brush. The unique triple-action hot + cool bristle technology allows you to straighten and set...