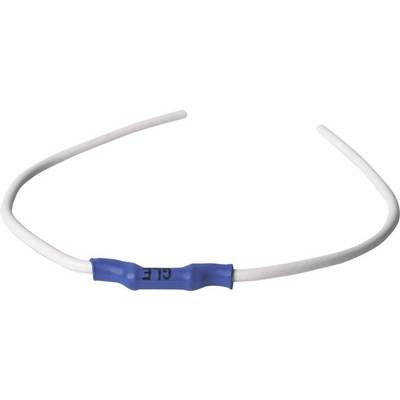 Eltako 70000008 Motion detector RC circuit
A base load is used if loads cannot be recognized due to their capacity, but should cause the mains voltage to be switched on. Basic loads must always be operated in parallel with the associated consumer...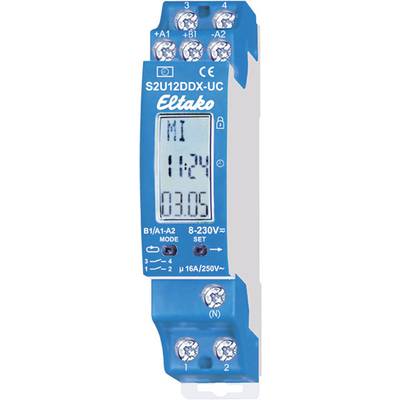 Eltako S2U12DDX-UC DIN rail mount timer 230 V
2-channel timer. 1+1 normally open contact potential-free 16A/250V AC. With Astro function. Stand-by loss only 0.03-0.4 watts. From the production week 26/19 with display lighting. Series installation...