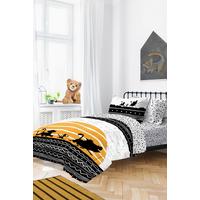 Lion King Tribal Surprise Single Reversible Duvet Set
Little ones will enjoy bedtime adventures with Simba, Timon an Pumba. Disney The Lion King official merchandise is made from blended polycotton 52/48 smooth fabric, cool wash and minimal iron. The reversible...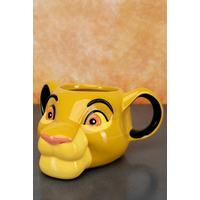 The next time you watch the Lion King make sure you enjoy a cuppa with your favourite Disney pal with this fun Simba shaped mug.