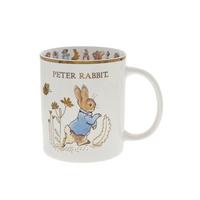 Beatrix Potter Peter Rabbit 2019 Edition Mug
We are proud to present a new and exciting collection, an exclusive mug of the year. The Mug of the Year starts with 2019, showcasing everyone's favourite bunny, Peter Rabbit, wearing his iconic blue...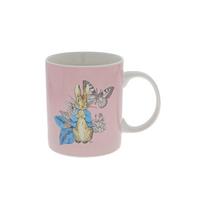 Beatrix Potter Peter Rabbit Garden Party Mug
2019 Brings you a fresh and floral Peter Rabbit garden party collection, with pops of soft pink and fresh floral flowers we are sure this collection will be a hit with Peter Rabbit lovers. Drink your cup...