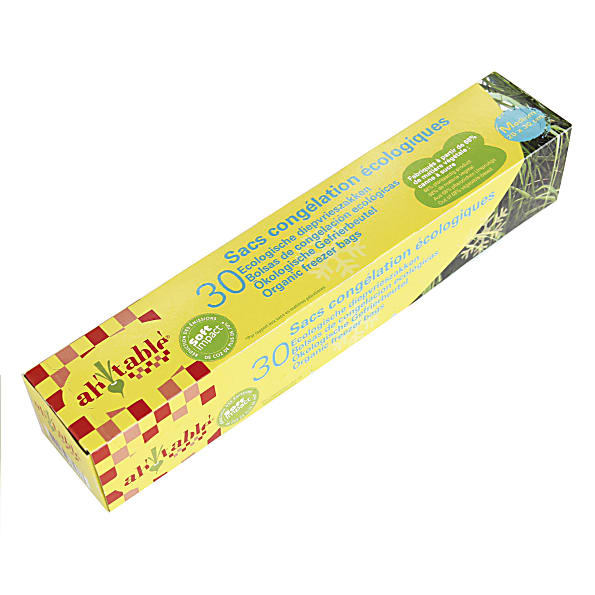 Ah!Table! Ecological Freezer Bags M
Ah!TAble! medium size freezer bags are useful for food storage and packed lunches. Made of polyethylene (68%) originating from sugar cane ethanol, they are recyclable and do not contain any phthalate or...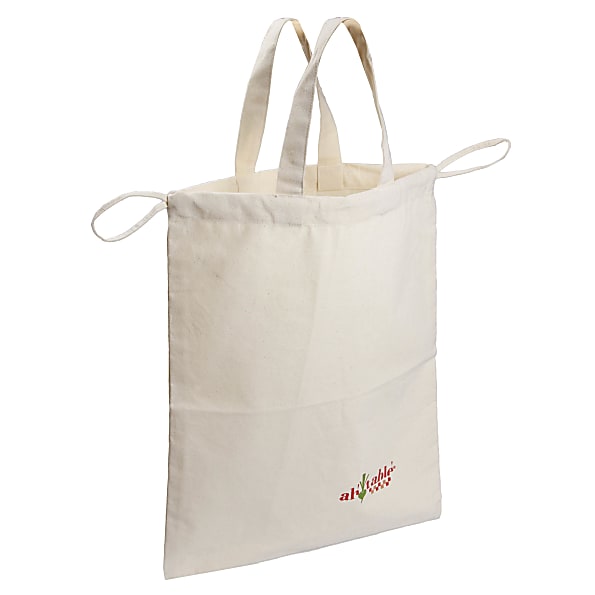 Ah!Table! Organic Cotton Bread Bag
This organic cotton bread bag allows you to easily carry and store your bread. Washable, reusable and long lasting - it's the perfect alternative to plastic and paper bags. Environmental benefit...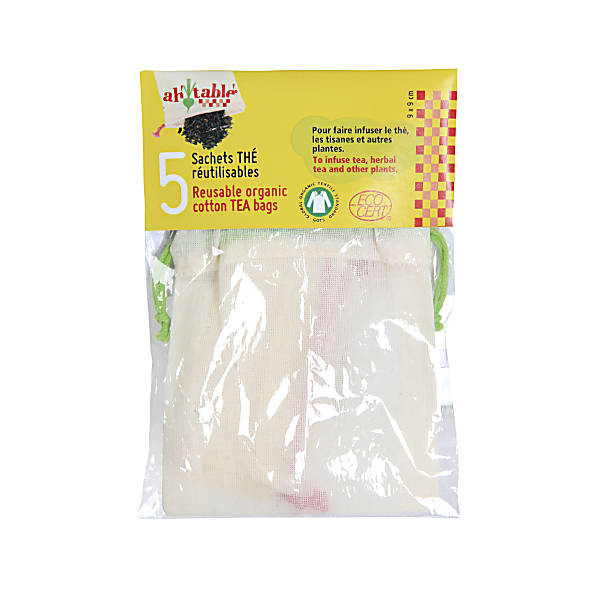 Ah!Table! Organic Cotton Tea Bags
Ah!Table! organic cotton tea bags enable you to brew your own organic and herbal teas without loosing any of the flavour. The string is long enough for using this bag with mugs or with a teapot. Long-lasting,...